Your Stories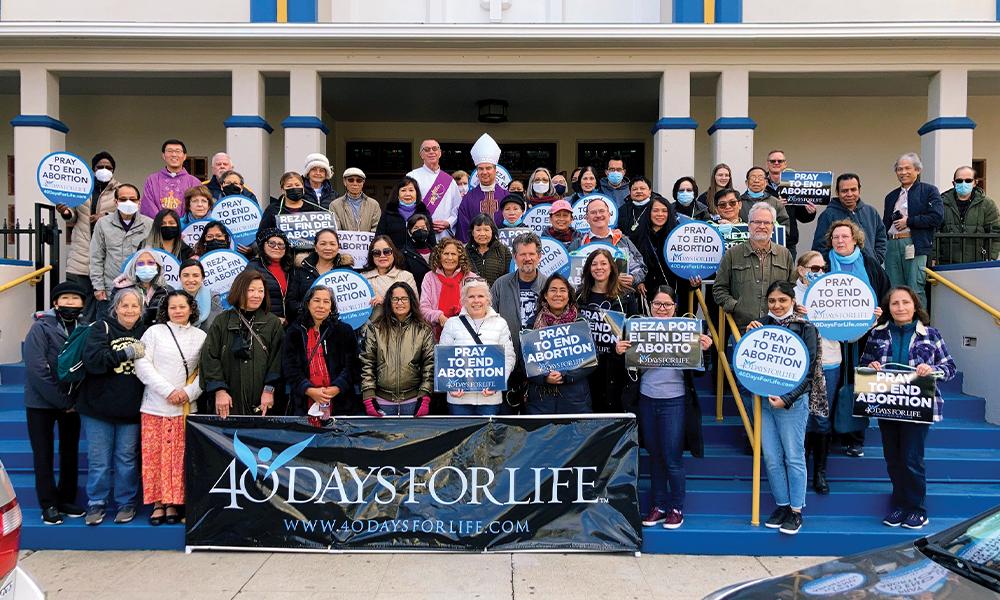 From Doubt to Conviction
All week, I thought about the 40 Days for Life procession with Bishop Cantú to Planned Parenthood.
---
Your Life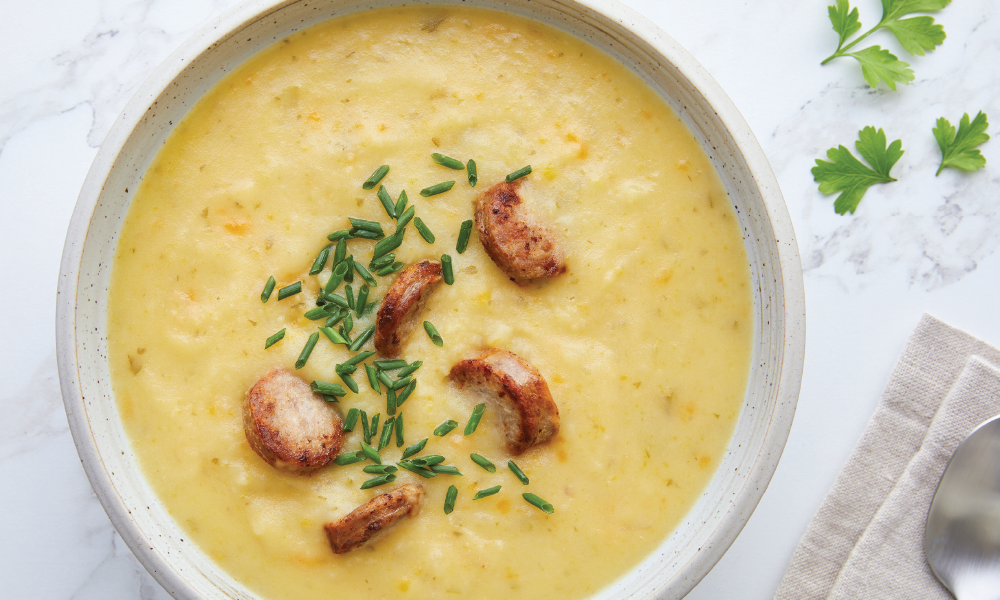 Soup to Soothe Our Souls
"There is nothing better than a steaming bowl of hot soup on a cold November evening."
---
Your Faith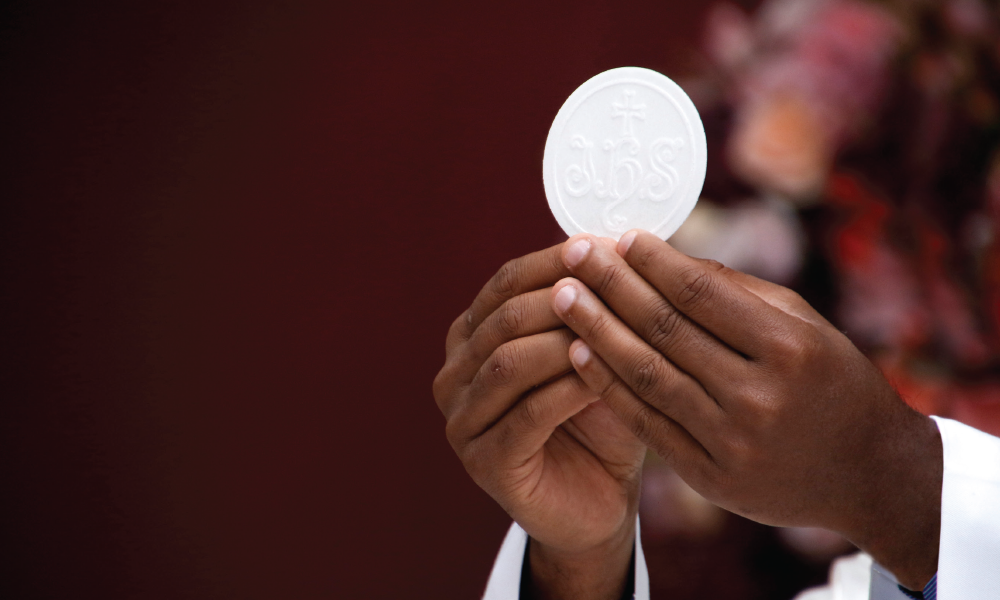 Why Matter Matters in the Eucharistic Liturgy
Some might wonder: why are bread and wine necessary for the Eucharist?
---