Your Stories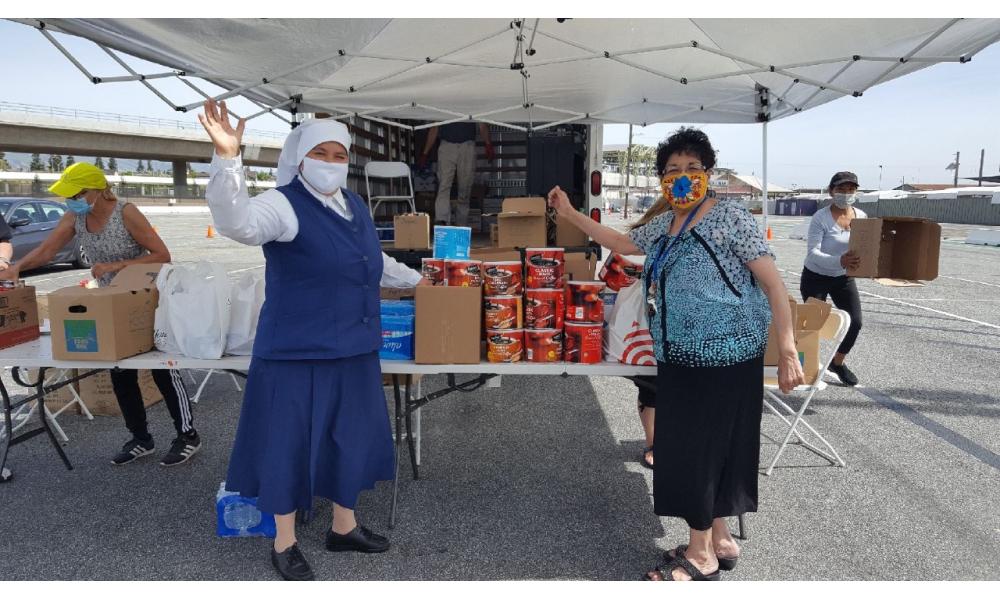 Rallying to Support Farmworkers
Sisters on the Frontlines and others are assisting the Farmworker Caravan to help meet the needs of farmworker communities ravaged by COVID-19.
---
Your Life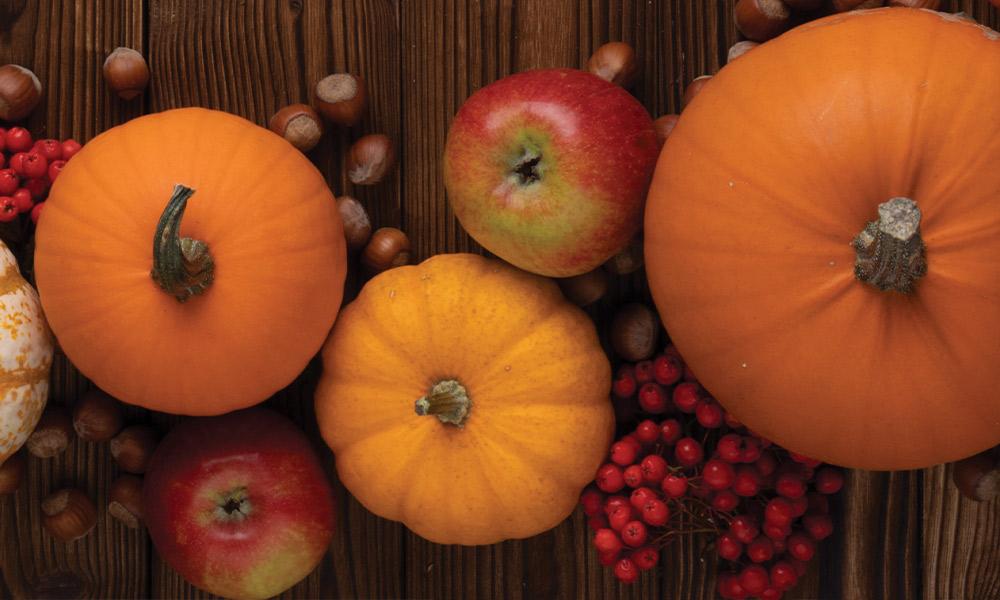 Making a Fresh Start With Family Gatherings
Press the reset button – how to move beyond family divisions.
---
Your Faith
Make Sunday the Foundation of Your Week
Let's be honest, work is real and a healthy work/life balance is often elusive. So start small and reclaim Sunday.
---