Your Stories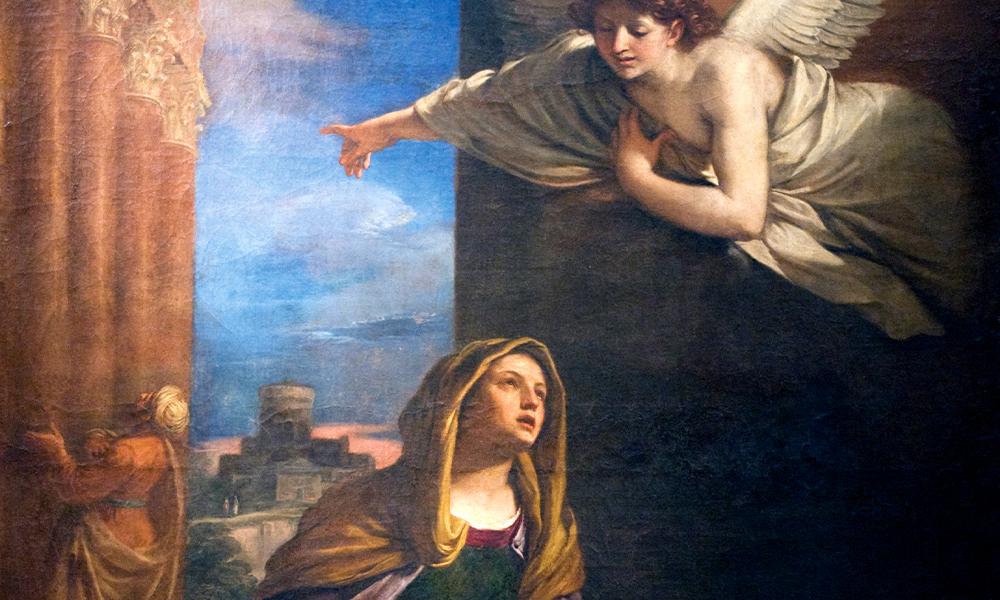 Una lección de Navidad
Las Sagradas Escrituras nos enseñan mucho sobre la forma en que Dios opera en el mundo.
---
Your Life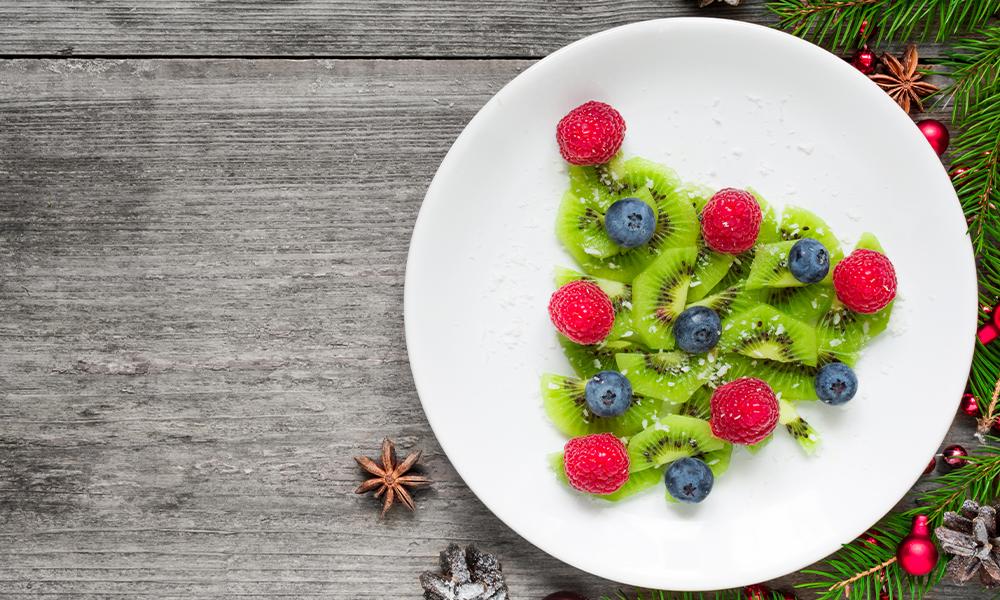 Encouraging Healthy Eating With Older Kids
We'd like to offer a few more helpful ideas for peaceful mealtimes, especially for older eaters.
---
Your Faith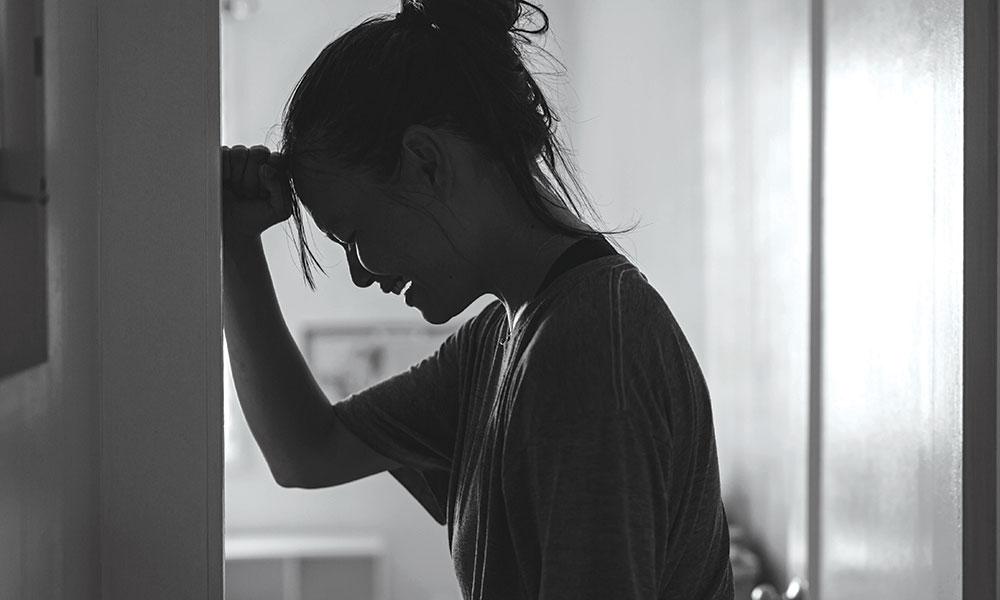 "Dear Father Joe – My husband died this year, and I am so angry with God. How do I move past that/forgive God for taking the love of my life away?"
Your pain right now is a testament to your love. You loved your husband and were loved by him.
---