Your Stories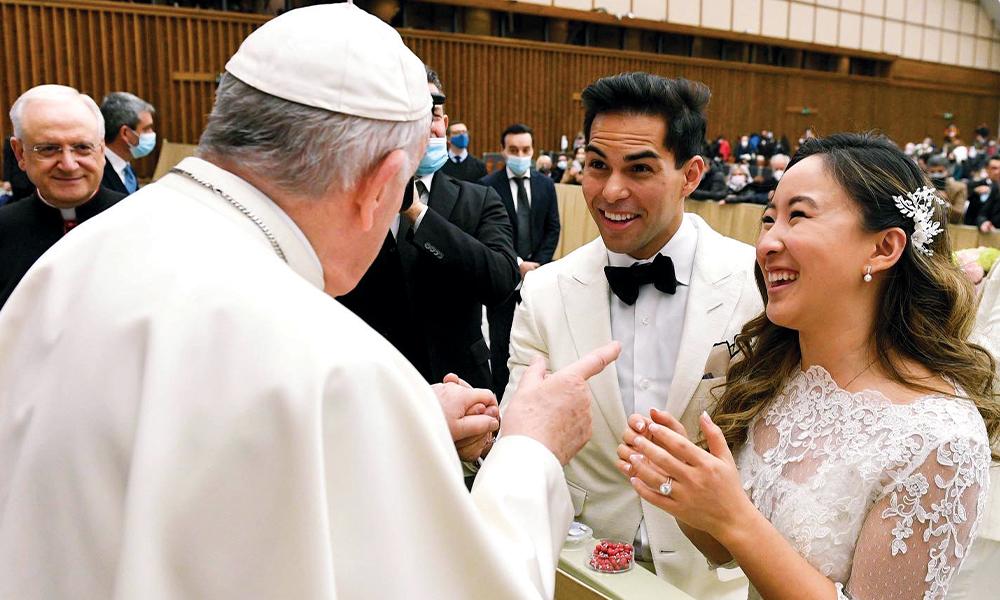 Newlywed Surprises Pope Francis by Speaking in Spanish
We visited Pope Francis for the sposi novelli blessing, where Pope Francis blesses couples married within the past two months.
---
Your Life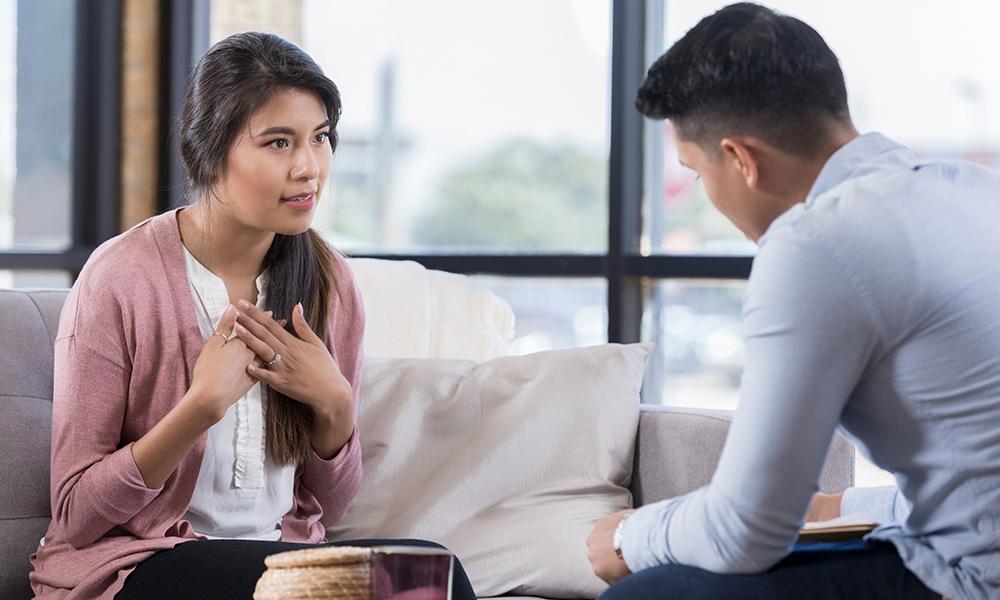 She Says: I Don't Think We Have to Share All of Our Financial Assets
With modern couples, both are used to earning and managing their own money.
---
Your Faith
El Sabbat
El Catecismo enseña que el Sabbat fue confiado a Israel para que lo guardara "como signo de la alianza inquebrantable".
---