Your Stories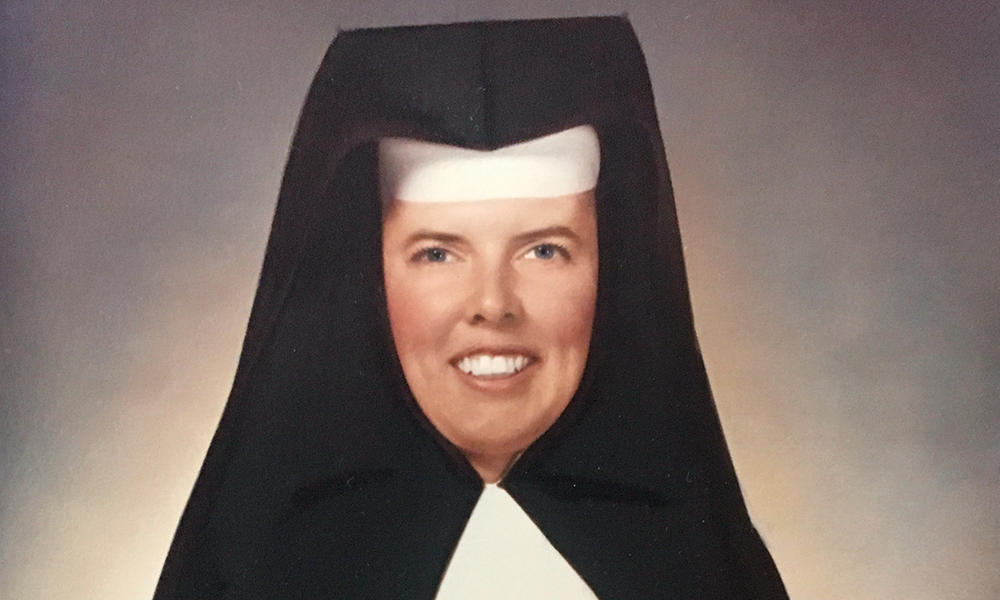 A Force to be Reckoned With
When Bishop Pierre DuMaine appointed Sister Mary Claude Power, PBVM, to the position of superintendent of Catholic Schools in the new Diocese of San José, he, of course, knew what he was doing.
---
Your Life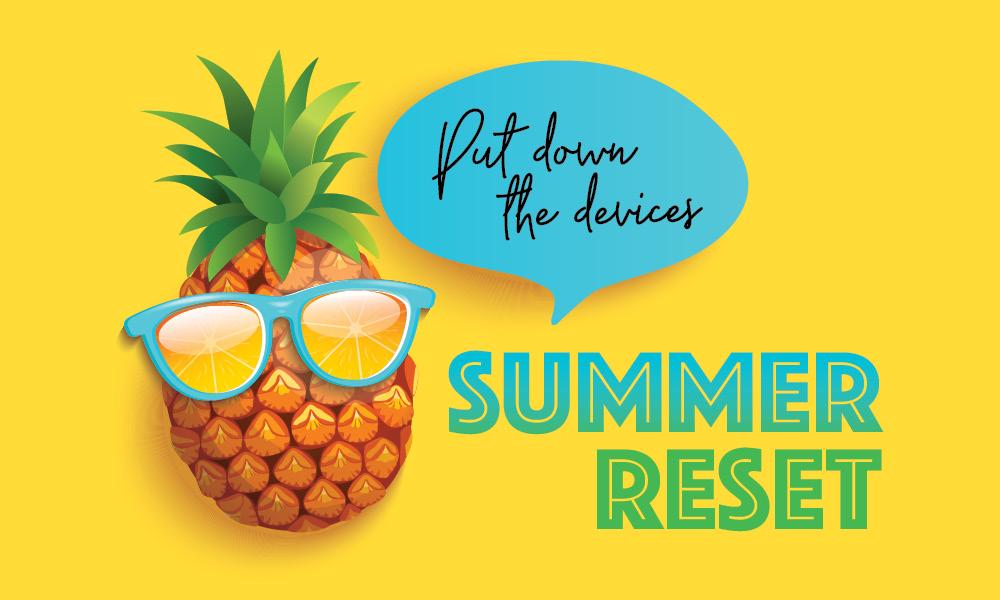 Put Down the Devices
Binders, gym shoes and lined paper are common school items, but in the past year, for many, those essentials were replaced with iPads, laptops, Zoom and Google Classroom.
---
Your Faith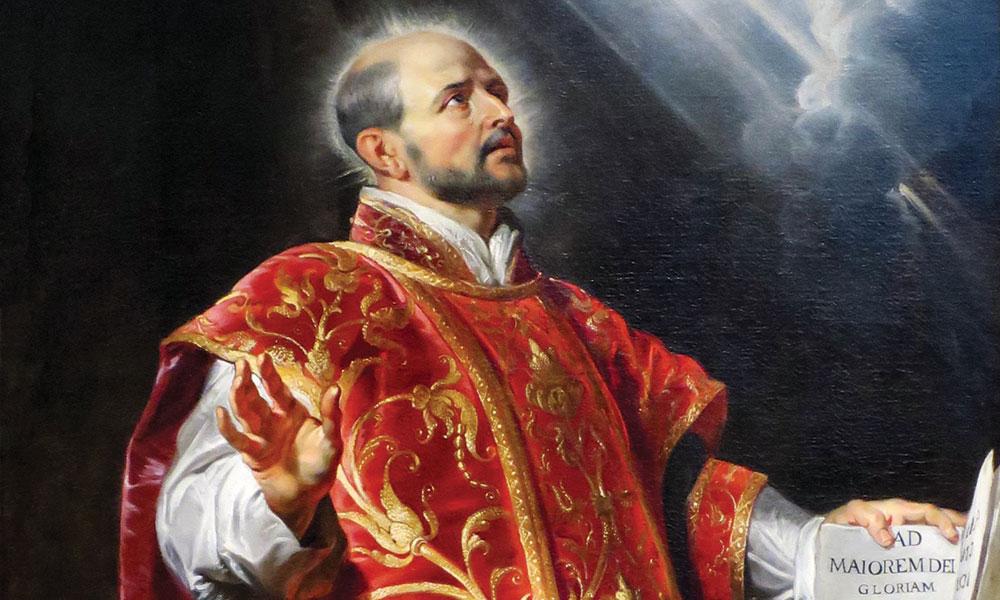 St. Ignatius of Loyola
Five hundred years ago, a cannonball changed the course of Ignatius of Loyola's life.
---