Your Stories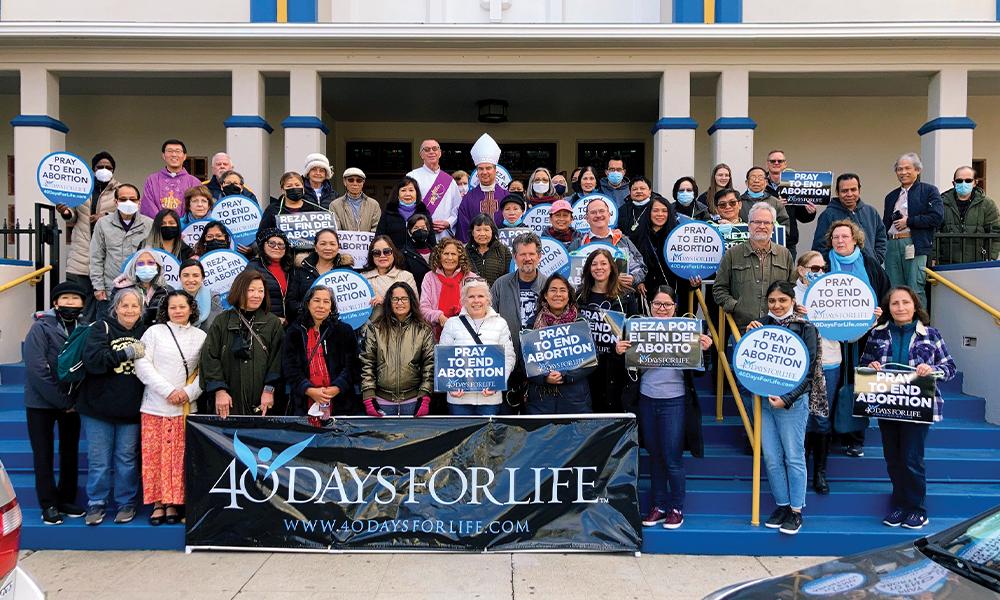 From Doubt to Conviction
All week, I thought about the 40 Days for Life procession with Bishop Cantú to Planned Parenthood.
---
Your Life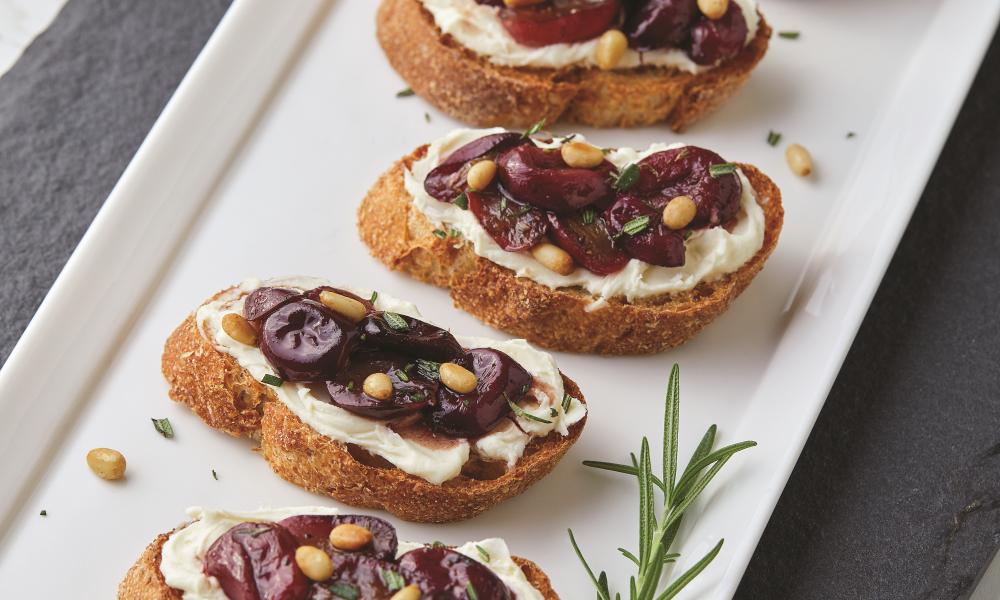 Giving Thanks for the Grape Harvest
Most Catholics are unaware of Ember Days because they were observed prior to the 20th century.
---
Your Faith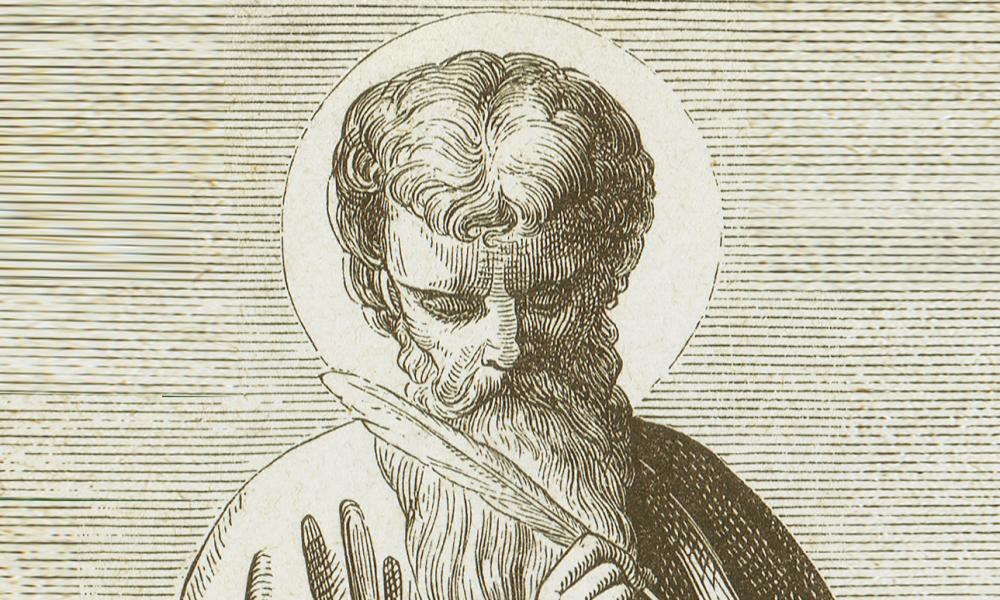 Matthew
As Jesus passed on from there, he saw a man named Matthew sitting at the customs post. He said to him, "Follow me." And he got up and followed him.
---