Your Stories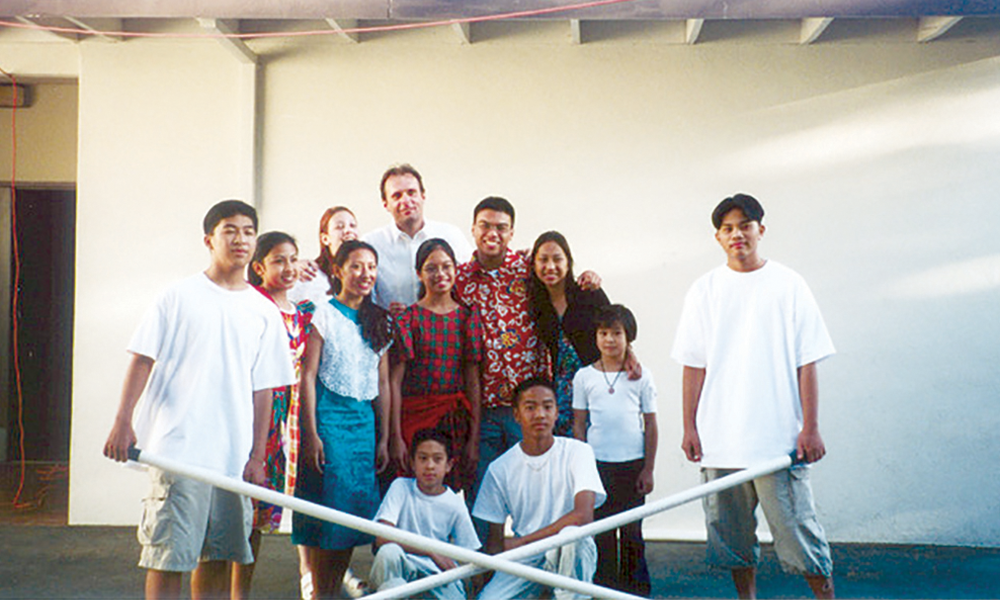 The Circle of Life Goes On
On this 40th anniversary, we remember the events leading to the formation of the Diocese of San José with great fondness.
---
Your Life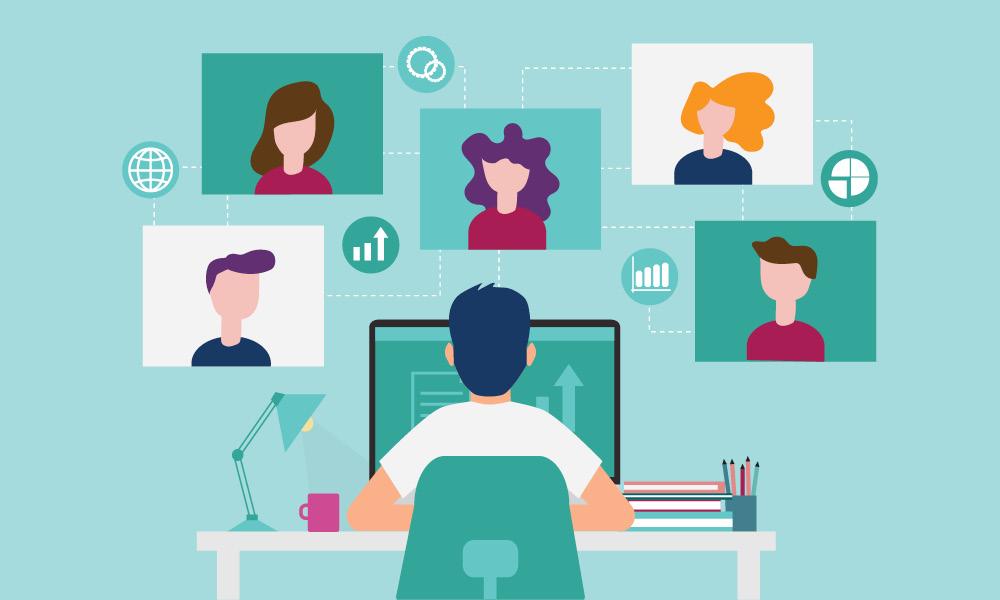 Encouraging Trust and Empathy in a Virtual Workplace
How many managers out there have been stressed out over the past year trying to manage remote teams?
---
Your Faith
The 'Quality of Life' Error
If anyone who is sick or dying is facing a low quality of life, we should take steps to raise and improve it.
---