Your Stories
Shaping Bilingual Learners through Dual Language Immersion
Principal Christine Frea speaks to the inaugural year of the Dual Language Immersion (DLI) program at St. Lawrence Elementary.
---
Your Life
Formando Estudiantes Bilingües a través del Programa de Inmersión en Dos Idiomas
La directora Christine Frea habla sobre el año inaugural del programa de inmersión en dos idiomas (DLI) en la escuela primaria St. Lawrence.
---
Your Faith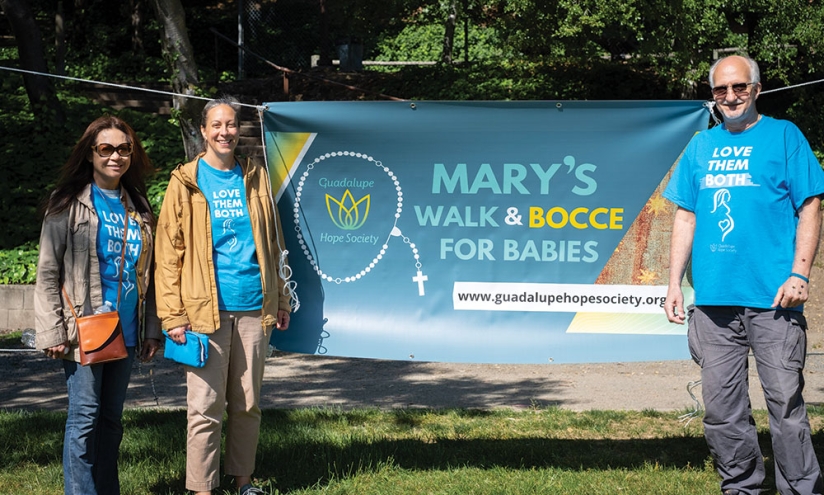 Một Buổi Sáng Đi Bộ Để Hỗ Trợ Các Bà Mẹ Mang thai
Vào một buổi sáng thứ Bảy trong tháng 5, lúc 8 giờ, tôi chạy xe vào Công Viên Oak Meadow.
---