Your Stories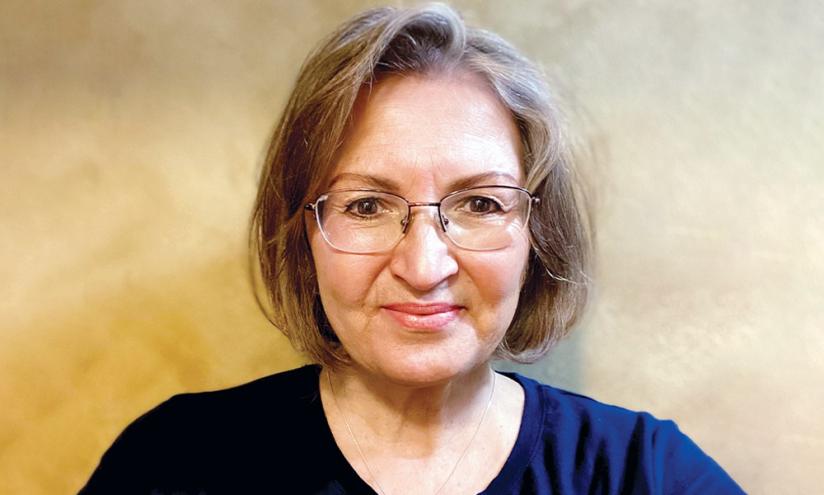 A Mother Who Walks With Mothers in Crisis
Maggie Conlin volunteers her time at Guadalupe Hope Society's GHS Women's Center.
---
Your Life
Pray and Serve Together as a Family
The season of Lent is the perfect time to check our balance and our priorities as Catholic families.
---
Your Faith
The Work of Human Hands Transformed
The bread and wine presented on the altar are transformed into the body and blood of Christ.
---