Your Stories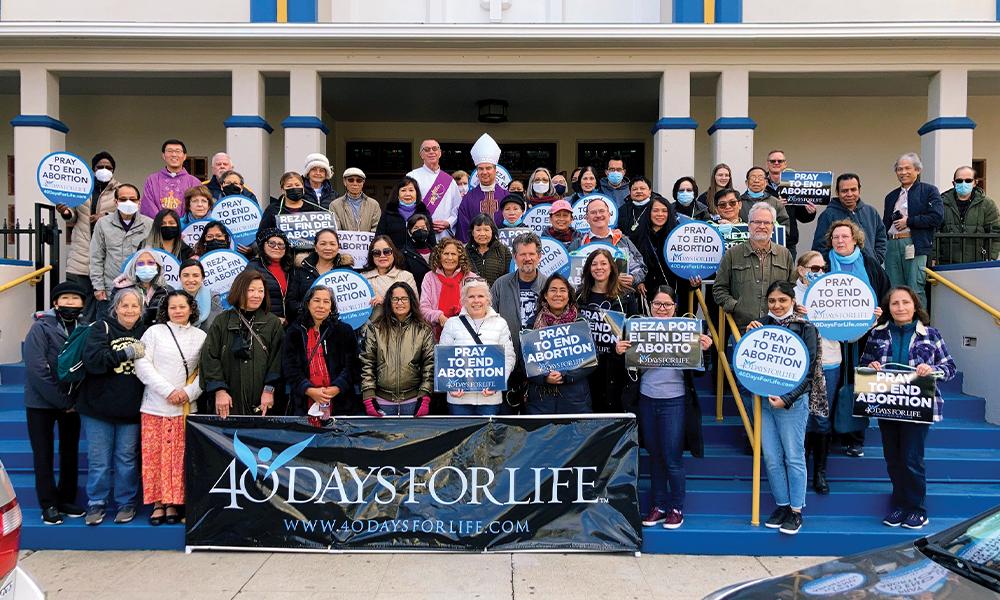 From Doubt to Conviction
All week, I thought about the 40 Days for Life procession with Bishop Cantú to Planned Parenthood.
---
Your Life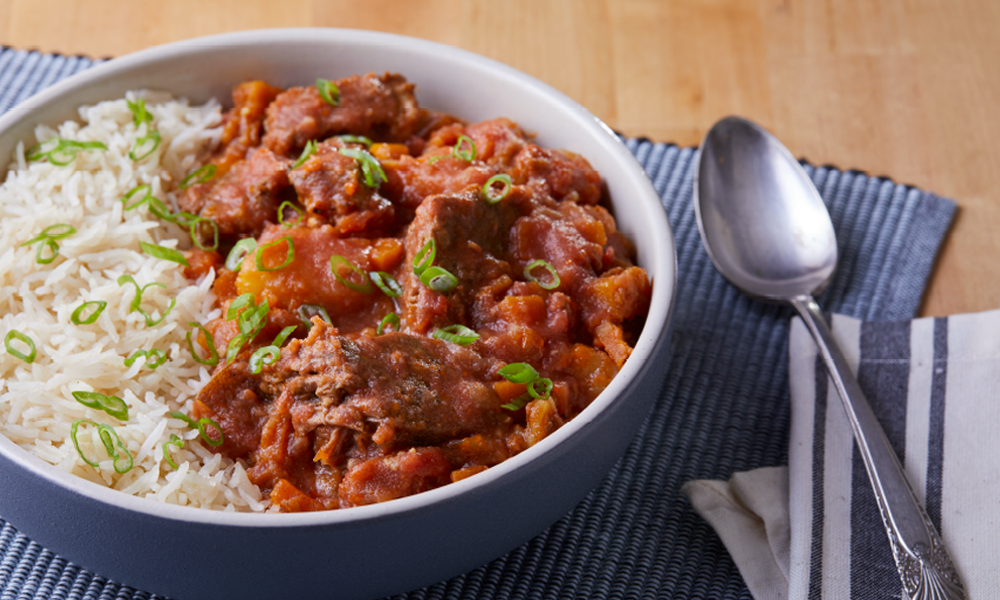 Honoring a Holy Woman Who Suffered Greatly
This is the story of an African woman who would profess that she would never have come to know Jesus and enter his Church had she not been kidnapped.
---
Your Faith
A Heresy Quiz
See how sharp your "heresy hunting" skills are by examining each of the following statements about Jesus Christ.
---