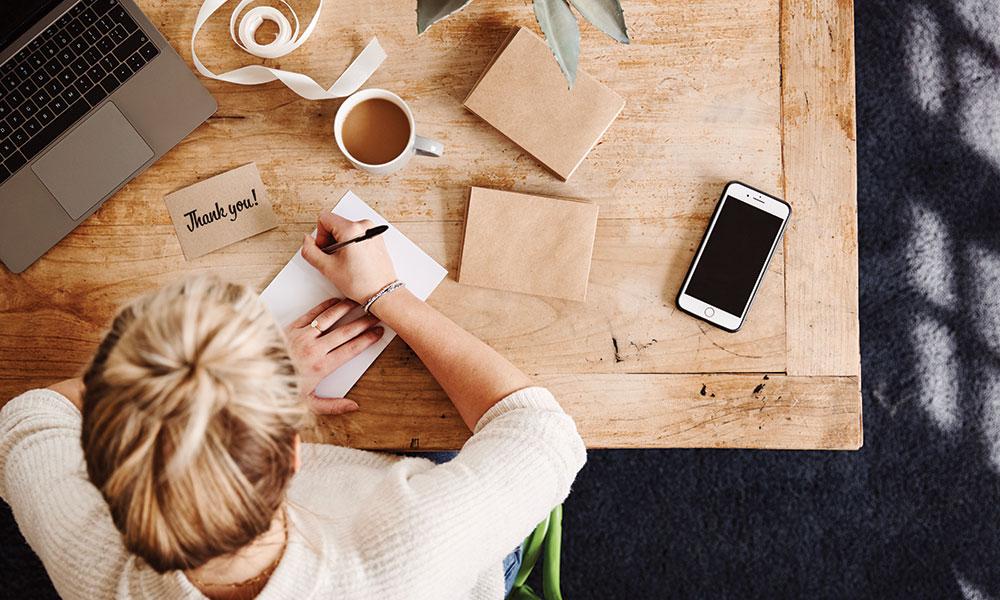 ---
I Want to Give Meaningful Gifts This Year
Joy to the world! Even in the midst of all the challenges this year has presented, Christmas is a time to rejoice in our God. How do we spread the joy of the birth of our Savior at the end of a year that has challenged us financially, spiritually and physically?
Consider a gift of communication.  Choose one or two relatives, friends or co-workers who are struggling, and sit down to write out 26 short notes of encouragement. Wrap the first in a ribbon and give to them with the promise that there are 25 more to look forward to. Mail or give the notes every other week.
Give the gift of the most powerful prayer – the Mass.  Contact your church and find out how to offer Mass for individuals. Often you are given a card or another notation saying a Mass is being said for the person you requested; that can be given to your recipient.
Devotional books can be very meaningful, especially in such uncertain times.   If you aren't sure what topic or author would resonate best, purchase a gift card from a local Catholic bookstore that may be hurting due to the economic shutdown. Christmas begins with Christ. Follow the light of the Son, regardless of how dark the world seems around you, and you will see and spread the good news of Emmanuel.