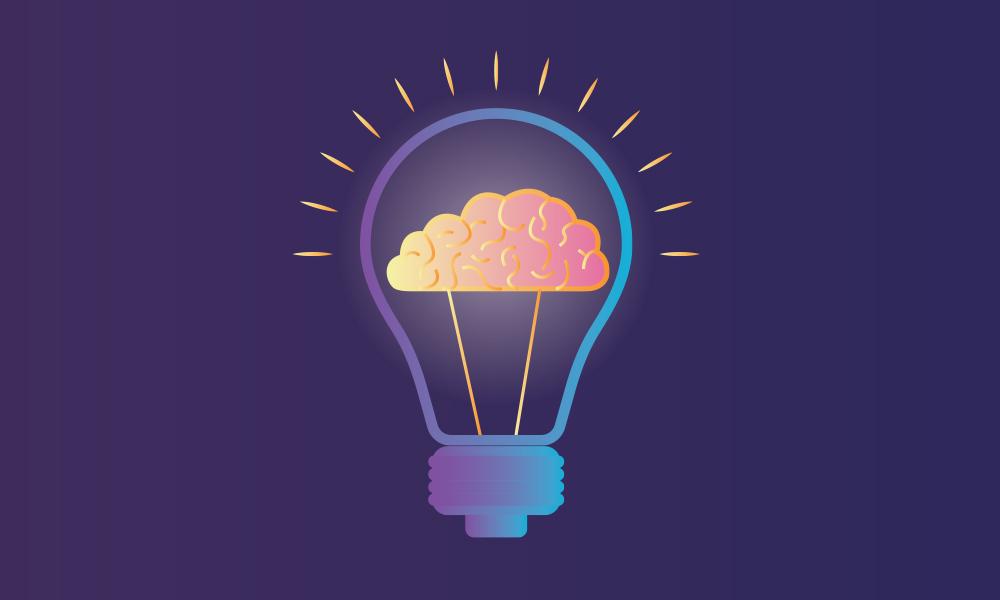 ---
Should I Act On My Million-Dollar Idea?
Everyone thinks they have the million-dollar idea. But what if you really do? If your dream is to be an entrepreneur, what should you consider before stepping out and taking the risk?
1. Have you shared this business idea with your spouse, significant other or trusted friend?
Ask for honest feedback regarding your idea and the reality of it being a success. A solid sounding board for brainstorming is essential in any business venture.
2. Have you brought your dreams to Jesus in front of the tabernacle?
Proverbs 16:3 tells us, "Entrust your works to the Lord, and your plans will succeed." Pray to know God's purpose for putting this desire on your heart. We all have specific talents to use for God's glory – is this business proposition one that will bring you and others closer to the heart of Jesus? Be open to the possibility that God has a different purpose or outcome in mind.
3. Have you considered beginning small so that start-up is not as costly?
If you are looking to make rosaries or art, for example, or offer a service, could you start out of your home with a Facebook or Etsy shop? This is a relatively safe way to gather a following without a heavy investment, and makes it easy to move into a bigger space once that's possible.
It is often in the discomfort of new beginnings where we see God moving in our lives and those around us. Trust the process and trust your passion.
---
Dear Jesus, help us to pursue you in all we do and do all for your glory. Amen.