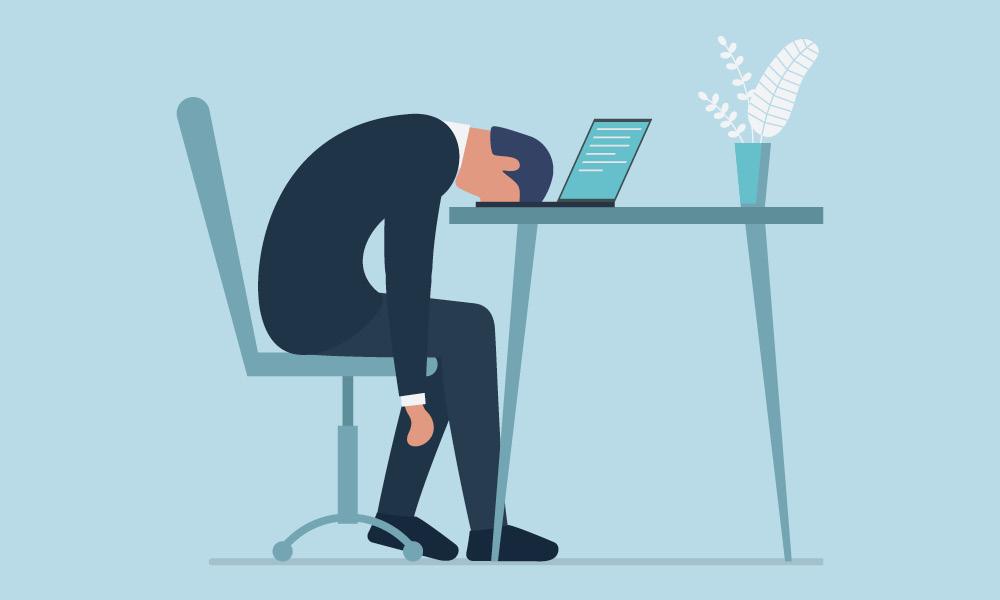 ---
My Employees Don't Seem Motivated, What Can I Do?
I own a small company, and my workers don't seem motivated. Our productivity is going down each month. I'm not sure whether it's our pay scale – or maybe I don't tell them often enough that they're appreciated.
I can imagine how frustrating it must be to see a lack of engagement among employees in a company into which you've invested so much of your time and energy. However, the same good instincts that helped you build your business can help you bring your team along.
You're starting with the right questions: Rather than focusing on where your employees may be falling short, you are looking beyond metrics to "meaning." That is, how can you help your workers perform their best and start each day with a spring in their step instead of a sigh.
Let's talk about money. Most employees would love a raise, but that's not necessarily a day-to-day motivator. As long as your pay scale is fair and you make an effort to keep it that way, you can rest assured you are doing well by your workforce. However, consider offering other forms of compensation appreciated by employees – such as generous parental leave and work-day flexibility that allows employees to attend their kids' sporting events or run the car to the mechanic.
---
You're onto something about feeling appreciated. We all want appreciation, and employees are no exception. Recognizing a job well done can go a long way toward employee happiness.
---
That can involve kind words, an email, or even an impromptu barbecue, food truck or bagel day to thank your employees – especially after a challenging stretch.
It's also important to build on your workers' strengths. Asking an introvert to present at a meeting, a detail-oriented person to devise the company vision statement, or a "morning person" to work third-shift can be a recipe for low morale. There are excellent tools available to help employees and employers identify individual strengths and talents and advice to help you build on them.
As St. Paul reminds us, "There are different kinds of spiritual gifts but the same Spirit; there are different forms of service but the same Lord; there are different workings but the same God who produces all of them in everyone." (1 Cor 12:4-6)
---
Patricia Mish is a managing editor at FAITH Catholic.